The Lost Horizon Presents
Late Earth
with Lucky 33, Judge Gazza, The War Lovers
August 3, 2019
8:30 pm
( Doors:

8:00 pm

)
The Lost Horizon
Ages 18 and Up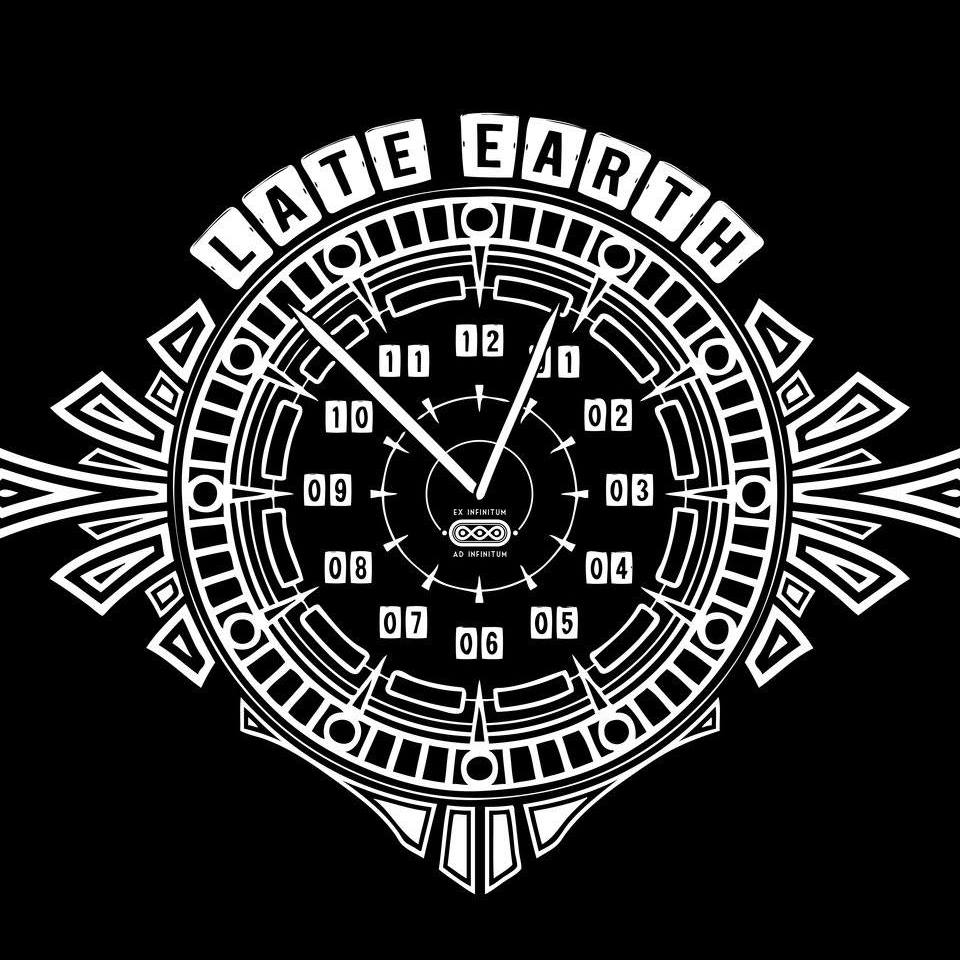 Artists
Late Earth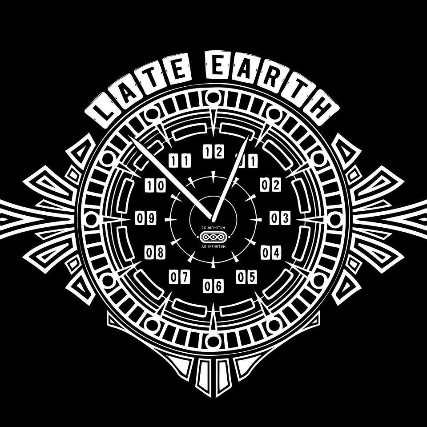 Late Earth is an independent alt-blues band from Syracuse NY. Started in the summer of 2012 as an acoustic duo by the name "Never Knows Best", the band would continue to morph over the course of the year, adopting and changing members in search of their signature sound to finally arrive at what is now Late Earth. They generate a sound unlike that of your average garage band. The music is multidimensional and crosses genres (ska, jazz, r&b, punk, rap, folk to name a few), while the musicians add their own twist to create a sound that is all their own. After two years together, Late Earth disbanded for an unavoidable hiatus.

After some time spent in the void, Late Earth began to stir again. In the summer of 2016, the band reformed with three of its original members. Bent on bringing back that signature sound, Late Earth now lives on in the CNY music community, taking each new venue by storm with a untethered tone sure to grab your ear. The band seeks new ground and bands to bill with, and spring/summer 2018 draw nigh. Catch Late Earth early before it's too soon, dig?
Lucky 33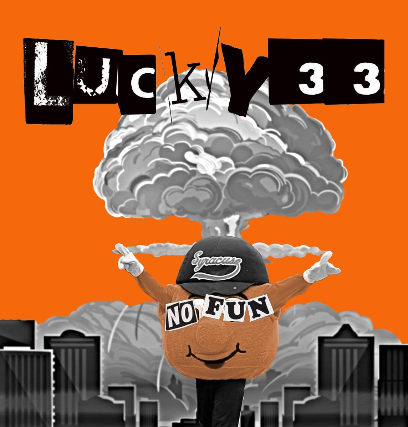 Lucky33 is a four piece high energy, old-school punk band from Syracuse NY. Dirty catchy hooks, sweaty hugs and shitty high fives. In your face punk rock!
Judge Gazza
Judge Gazza is a retro swampy punk blues band originating from Syracuse New York. The band brings it's growling vocals, raw bare bones Peavey powered slide guitar and pounding Converse Chuck Taylor hill stomp rhythmic beats to the back corners and sidewalks outside punk rock shows and the campfires of metal band summer festivals all over Central and Western New York.

Joined by Ryan O'Connell (2017), and Joel Reissig (2018) on drums the addition of these incredible drummers brings the level of energy up about five notches to Judge Gazza shows. Ryan comes to the band out of the punk scene of Sewercuse and brings all of the dirt and raw energy of that vibrant scene to the band. Joel comes from the long time Syracuse band Papership with his unique background of energetic rock and roll.

Judge Gazza plays homemade cigar box guitars made mostly from parts he acquires around Syracuse. Empty cigar boxes from Rocky's News, lumber from Lowes and Home Depot, nut's and bolts from the Village Ace Hardware store and scrap guitar parts from the "junk bin" at Gorham Brothers music.

The band's influences come from the north Mississippi hill country blues musicians such as Mississippi Fred McDowell, Bukka White, Junior Kimbrough and R.L. Burnside. More modern influences come from Left Lane Cruiser, Molly Gene One Whoman Band, Bob Log and Reverend Peyton.

Judge Gazza is an electrical engineer by day and village justice by night. He began his do it yourself musical career as a kid shorting out electrical outlets in his bedroom after bedtime just to watch the spark and listen to his dad stomp down the cellar stairs to reset the breakers. In the mid 70's while in high school he began
building bass guitar amplifiers and electronic synthesizers. In the 80's he moved on to speaker systems, stages and spandex trousers for his western NY hair metal band Damon. He took a 25 year sabbatical from music to "grow up", finish college and settle down. During the 2000's he turned his I can do that style building toward Harley choppers as an early member of the Quad Cam Bastards chopper club. A few years ago after downsizing his life and finding himself in a small apartment with no garage he set aside the motorcycles in favor of a cramped wood shop in the corner of his kitchen where he began to make and play homemade musical instruments.

Judge Gazza's first EP is on cassette tape via LRS Records in Syracuse NY.
The War Lovers
Jamie and Thao playing bare minimum energetic punk rock.