The Lost Horizon Presents
Tallah
with Guerilla Warfare, DeadrideR, Ire Clad
July 21, 2019
8:30 pm
( Doors:

8:00 pm

)
The Lost Horizon
Ages 18 and Up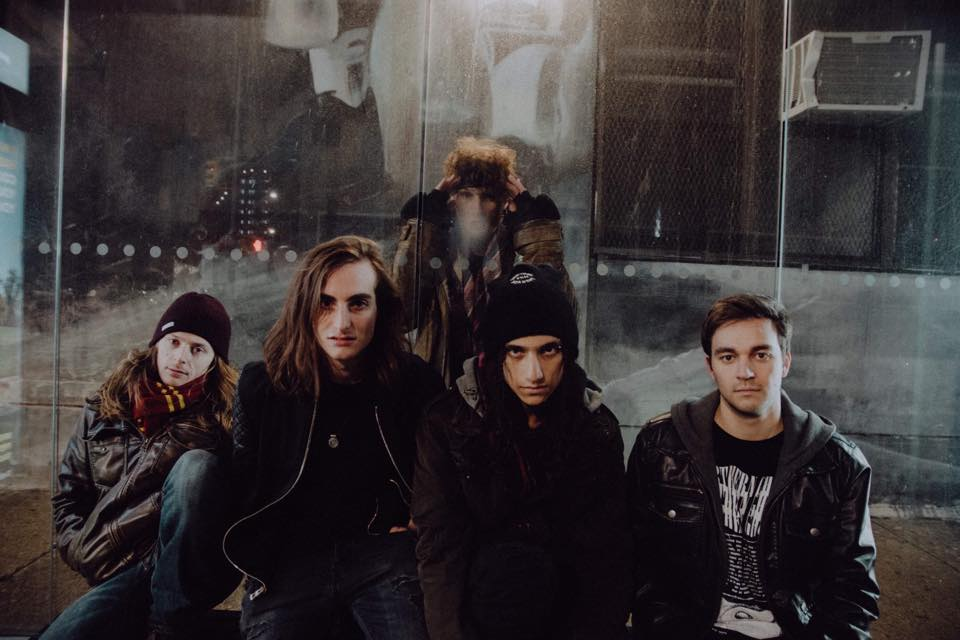 Artists
Tallah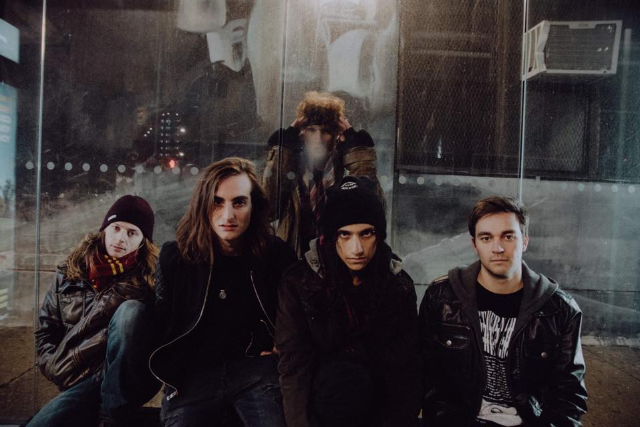 Tallah is comprised of 5 members from Pennsylvania Justin Bonitz on vocals, Max Portnoy on drums, Andrew Cooper on bass, Derrick Schneider on guitar, and Eric Novroski on guitar. They offer an unexpected, different and insane live performance at every show. The energy they emit onstage is like no other and will challenge you to stay put!

Tallah shares a passion for playing intense, angry, loud, and heavy music. Tallah relies on the spirit of innovative metal realized thru panicked guitar screams treated with industrial elements and distortion. Screaming vocals mixed with melodic choruses and driving bass guitar with deep and dirty tones, sync up effortlessly with the thunderous bellows of the drums and screeching ping of the snare.
Guerilla Warfare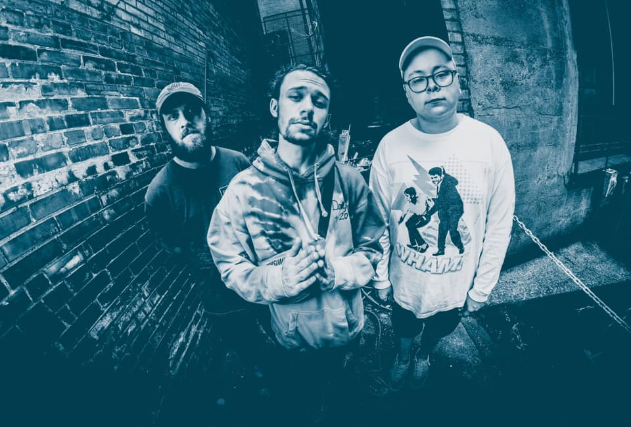 Heavy music with sick bars.
DeadrideR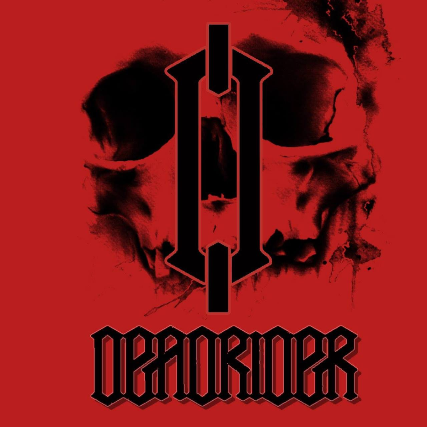 Music inspired by the 80's Metal Masters to create a powerful and dynamic sound to the new era of Heavy Thrash
Ire Clad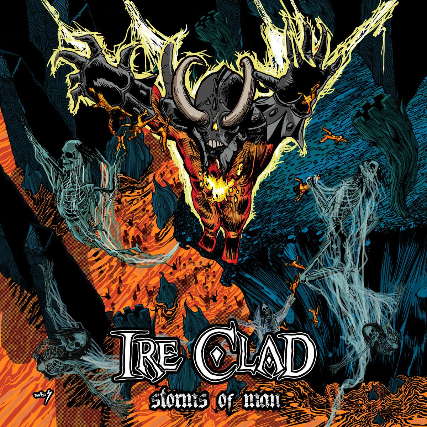 Heavy. It's a relative term in music but Ire Clad definitely brings it. It all started in 2010 when Jerrod and Harrison who had worked together previously talked about starting a "heavy" band. The two guitarists needed a rhythm section. Jerrod talked Pete into dusting off his drums. Harrison asked Eric, a guitarist, if he wanted to try his hand at bass. Ire Clad was born. The name can be thought of as "wrapped in anger", which seems appropriate for a metal band. It's personified by their mascot, Iggy, who's on the debut album cover.
A good deal of time was spent jamming and writing songs before Ire Clad played any shows. Eventually enough material was there for an album. Harrison's garage, where they practiced, was converted into a studio. Harrison recorded, mixed and mastered all the music. Pete created the album cover and other images for the CD insert. The debut album was released in 2012. The same process also went into the second album, God of War, which was released in 2014.
Ire clad is always busy gigging, working on new songs, making videos and promoting. Live shows are loud and energetic. Catch one near you! \m/