The Lost Horizon Presents
The Lightkeepers
with Galactic Cowboy Orchestra
August 17, 2019
9:00 pm
( Doors:

8:00 pm

)
The Lost Horizon
Ages 18 and Up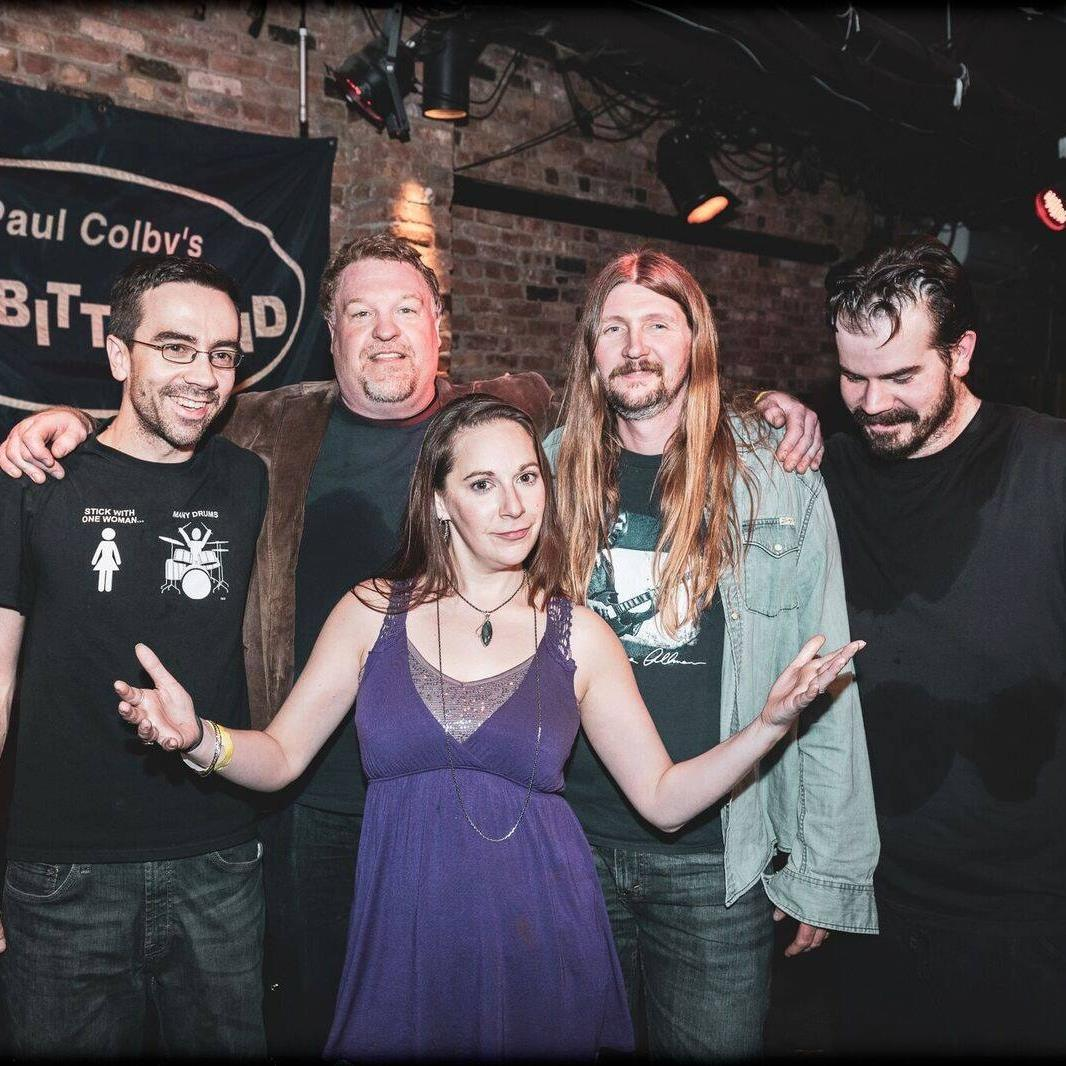 Artists
The Lightkeepers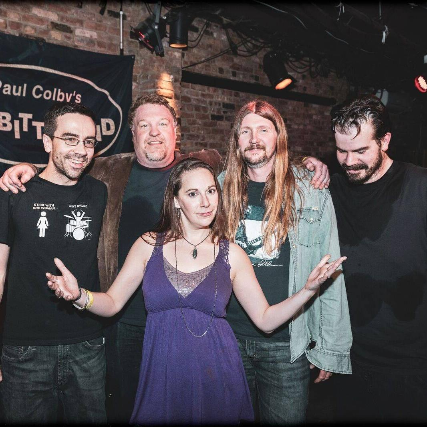 Founded in July 2014 Band Members Jes Sheldon (Vox), Mike Vincitore (Guitar), P.J. Will (Guitar), Elliot Jarvis (Bass), Jack Jarvis (Drums) knit a musical blanket of soul, funk, rock, jazzy blues and roots, they come from all angles! Addictive music with sincerity! Winners of the 2016 Brian Bourke Award for Best New Artist - Syracuse Area Music Awards and recent performances on "Soundcheck Live" and the NY State Blues Festival main stage. On the verge of releasing their sophomore album, "Talking Man's Blues" they just keep gaining momentum and fans. "The music and energy created on a nightly bases by these "keepers" have a bold sense of 60's and 70's female powerhouse vocals accompanied with smooth folk-rock rhythms." Jim Houle, NYS Music. "The five members of the Lightkeepers share years of combined music experience. Together, their collective talents create an original rock experience... And while their repertoire is predominantly original, they also offer their own readings on covered material... They create a unique sound derived of retro influences all mixed together in some sort of new-fangled funky blender." Chuck Schiele, Table Hopping."Forged from five long-time local music luminaries, all paying their dues gig after gig in other groups, the 'Keepers understand the importance in pushing the sometimes-stagnant CNY music scene along, and brush a broad swath honest originality and flair into the landscape." Matthew White, The Evening Sun.
Galactic Cowboy Orchestra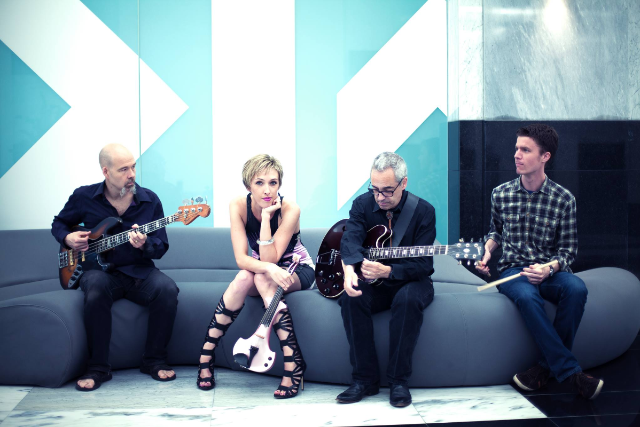 The Galactic Cowboy Orchestra has been freakin' minds for 6 years! Since 2009, the band has stretched their own musical limits with album after album of intensely energetic ART-ROCK. Definition of ART-ROCK: A type of rock music, often with poetic lyrics, characterized by sophisticated harmonic, dynamic and technical complexity based on forms derived from classical (and jazz) music and requiring performers of considerable training and skill. It sounds so serious, but when you combine that type of music with four fun-loving musicians who don't take themselves too seriously and who have a love of so much music beyond art-rock (which is why the band covers songs from Otis Rush's All Your Love to Whipping Post to When the Levee Breaks to YYZ), you get a bit of magic in live music form. The band writes and performs music that excites them and has a blast doing it! The GCO appreciates and aspires to superior musicianship while combining their love of a good riff, hummable melody and groovy jam... over a jazz/jazz-rock musical bedrock. It all culminates in an intensely energetic live performance because "we freakin' love what we do and love that the fans dig it too!!