Little Rock Music Group Presents
Of Clocks & Clouds
with Vaporeyes
April 25, 2019
9:00 pm
( Doors:

8:00 pm

)
The Lost Horizon
Ages 18 and Up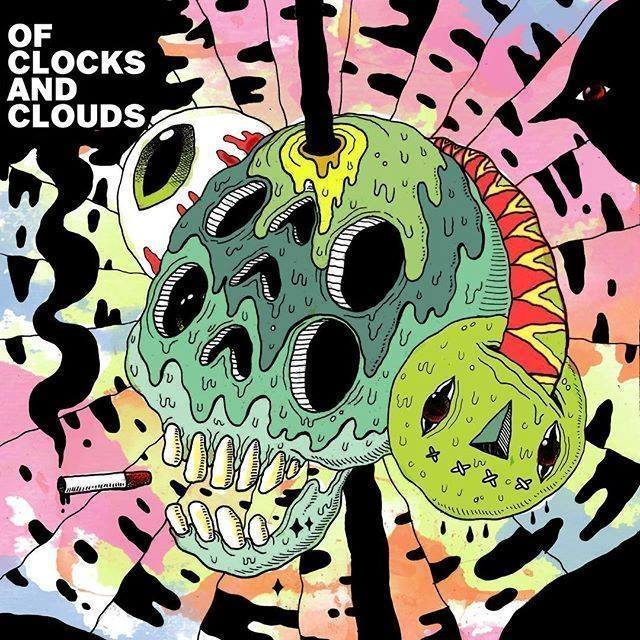 Artists
Of Clocks & Clouds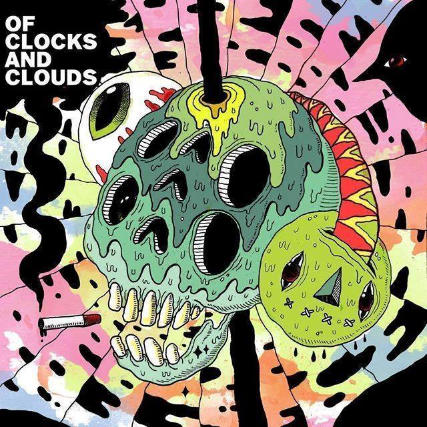 Born and bred in Brooklyn, Of Clocks And Clouds is a psychedelic electronic rock band whose unique sound has earned them many accolades, including a spot on the Top 25 New Music Critiques by Music Connection. Live For Live Music featured the band in their December 2017 playlist, and called them: "A sonic force worth the experience, and has the potential to make a serious run at the big time. No joke." The band has been praised by Artsy Magazine for its "enchanting arrangements, intensifying interludes and attention-grabbing guitar riffs" and has begun to expand beyond its rabid NYC fan base to cities throughout the Northeast.

The band's live shows combine hard-hitting psychedelic rock with melodic flourishes and thrilling tempo-changing explorations that pushes the senses to their limits. With their improvised electronic jams, OCAC always draws a passionate crowd and enthusiasts of many genres. Of Clocks and Clouds forges their way into your heart, mind, and soul.
Vaporeyes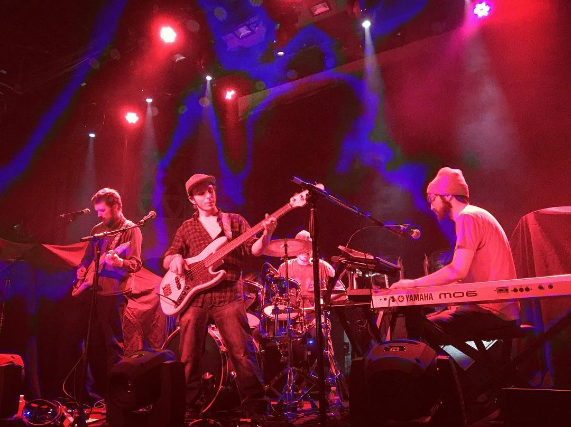 Evolving from musical project HPRS, Vaporeyes came into being in May 2010, with Jonas Reddy-Nicholson, Sean Cadley, and Shannon Zory. In summer 2011, the band joined up with singer/songwriter Melanie Dewey and wrote and recorded the album "Hourglass", which was independently released in December 2011.

In early 2012, Jamie Tynan joined and the band has since released new album "Know" in September 2013, "Table Time" in July 2014, "Swell" in November 2015, and "Golden Baron EP" in November 2016.

2018 marked the band's debut with new guitarist Pat Tierney.

The group has gone from playing to empty dive bars, to opening for their living heroes, to playing awesome fests, to headlining crazy shows. Let's keep it moving!