The Lost Horizon Presents
Sunny Sweeney
with Josh Morningstar
June 21, 2019
9:00 pm
( Doors:

8:00 pm

)
The Lost Horizon
Ages 18 and Up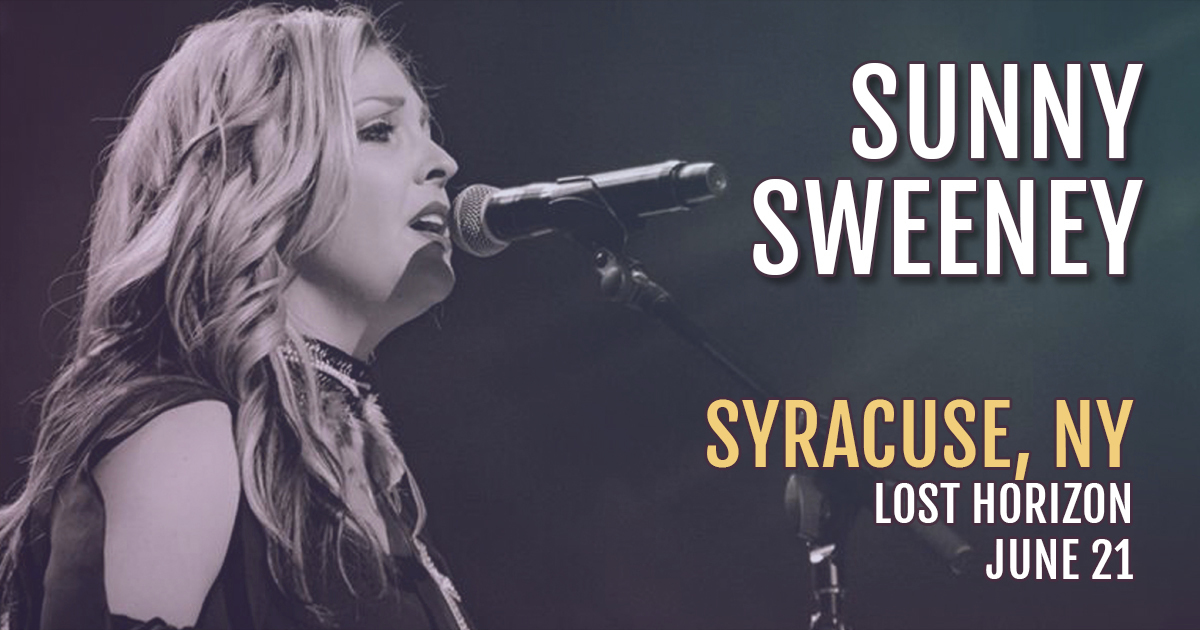 Artists
Sunny Sweeney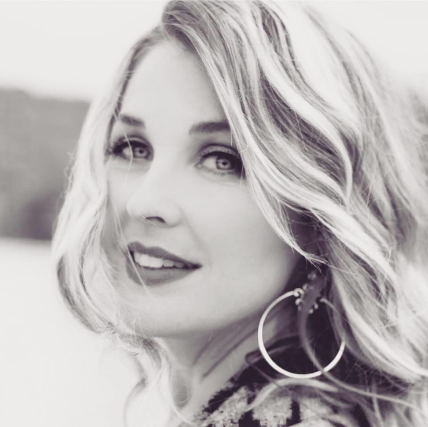 Sunny Sweeney is the party and the morning after. She's the quip that makes you laugh and the truth that makes you cry, the devil that's egging you on and the angel whispering that you aren't alone. But those compelling contradictions aren't what's most interesting about Sweeney: it's the depth and brazen authenticity she brings to all her roles that grabs you and won't let go.

"I've grown up doing the bar scenes, and you have to have drinking and partying songs there-–you have to," Sweeney says. "Now, my songs are still about the same things, but I feel like they're more mature versions."

Sweeney's salty wisdom and Texas-hewn soprano have never sounded stronger than they do on Trophy, her anticipated new album. Sunny Sweeney's wit and honesty has always defined her stone-cold country have blossomed into confessional, complex songwriting for grown-ups, still whiskey-drenched and honk-tonk-ready. Drugs, death, the ex-wife, drinking, devotion, and longing for a child: it's all here, raw and real.
Josh Morningstar
Josh Morningstar is a person that lays it all out, in rhyme form, for us all. Yes, theres been trouble in his past. Yes, theres more than likely some more trouble in his future-trouble just seems to follow guys like him, regardless of whether its self-inflicted or by happenstance. But, somehow, he's able to take all that trouble, all that pain, and turn it into something beautiful. This is an artist that gives everything to his art-Van Gogh cut off his ear for his muse; Morningstar cuts out pieces of himself, examines it through the eyes of a humorist with a sense of Shakespearean tragedy, and gives it to the world in three-and-a-half minute sonnets that can make you cry tears of laughter and anguish at the same time. At the same time, his sound has a bit more "twang" than most folk music fans are accustomed to. It's this live show-full of pain, laughter, reality, good times and bad-that has earned Josh Morningstar opening spots for a veritable "who's who" of country and folk music these days.