Little Rock Music Group Presents
Buggin' Out
with Segundo Chino, BSG
April 19, 2019
8:00 pm
( Doors:

7:00 pm

)
The Lost Horizon
Ages 18 and Up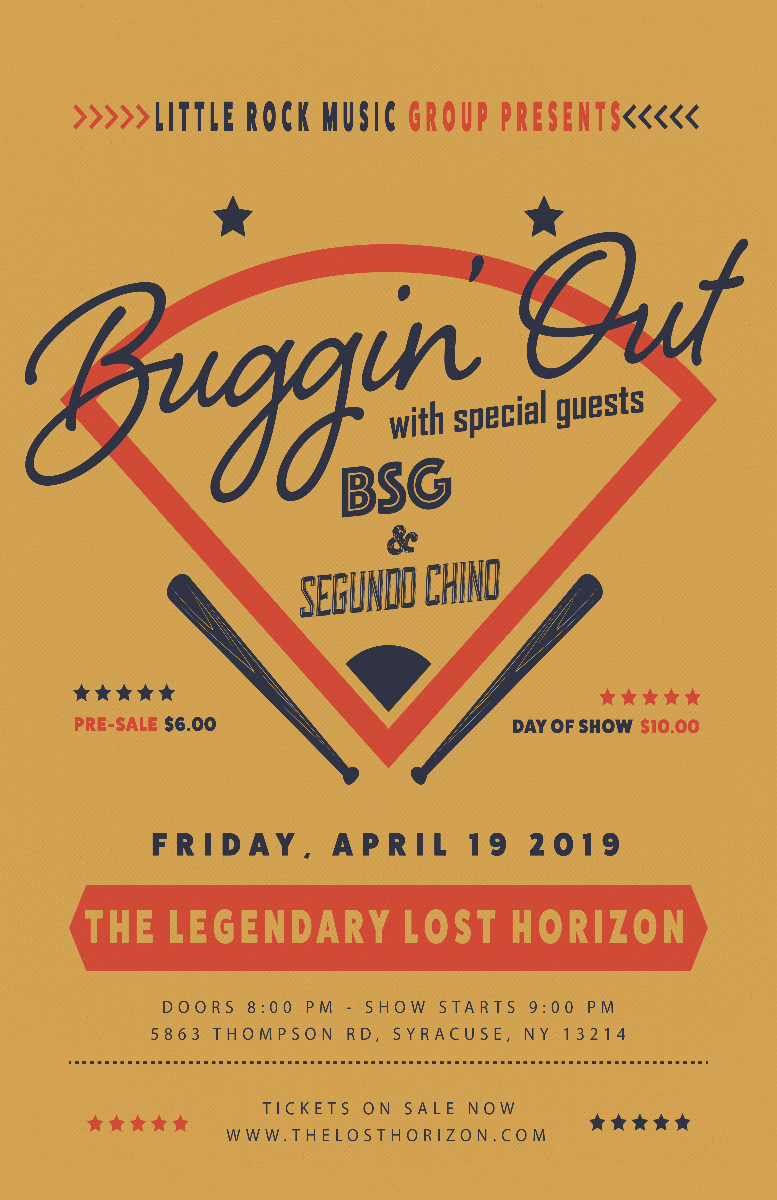 Artists
Buggin' Out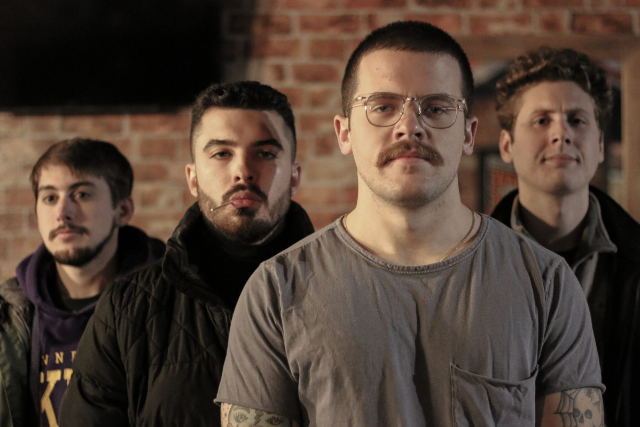 Erupting out of Upstate New York, Buggin' Out encapsulates influences of poetic hip-hop, headnodding funk, and hard-as-nails rock, into one sonic super-titan, to tell their story. Delivered in a beautiful, messy masterpiece that comes at the listener from every angle. Their live shows provide a space to truly feel alive.
In an age where we aimlessly scroll through articles on our timeline, send a DM instead of having a conversation, look for likes instead of a hug; this is what we stand for:
Real human connection.
We will excite you, we will upset you, we will make you move, we will make you laugh.
We are beautiful. We are Hideous.
We are Buggin' Out.
Vocals - Mike O'Leary
Guitar/Vocals - Taylor Horsman
Bass - Ryan Siriano
Drums - Jacob Wojcick
Segundo Chino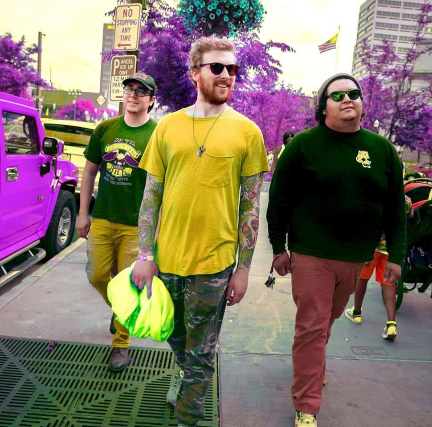 Segundo Chino was just an idea that drummer Louie Hill and bassist Charlie Huff toyed with every other jam session in their 14 years of playing music together consistently since high school. Both fans of everything unexplained and strange, they stumbled into a chance meeting with Shawn Tallet, a guitarist of high caliber and similar taste in music aka exactly the person they'd been searching for. Segundo Chino became a tangible entity January 2018, and continues to evolve and write music. That lead to recording a demo with Frank Stepanek of Black Uhuru in the summer of 2018, a full length is planned for 2019.
BSG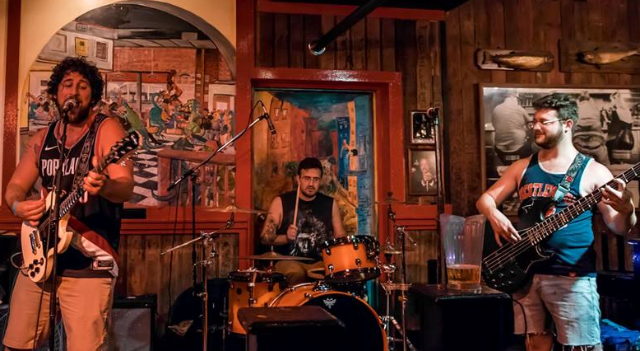 BSG plays a unique collection of innovative rock that you'll rarely hear revisited outside of this band and the original sources.