King of Clubs Presents
Chestnut Groove
with KidBess & The Magic Ring
March 9, 2019
9:00 pm
( Doors:

8:00 pm

)
King of Clubs
Ages 21 and Up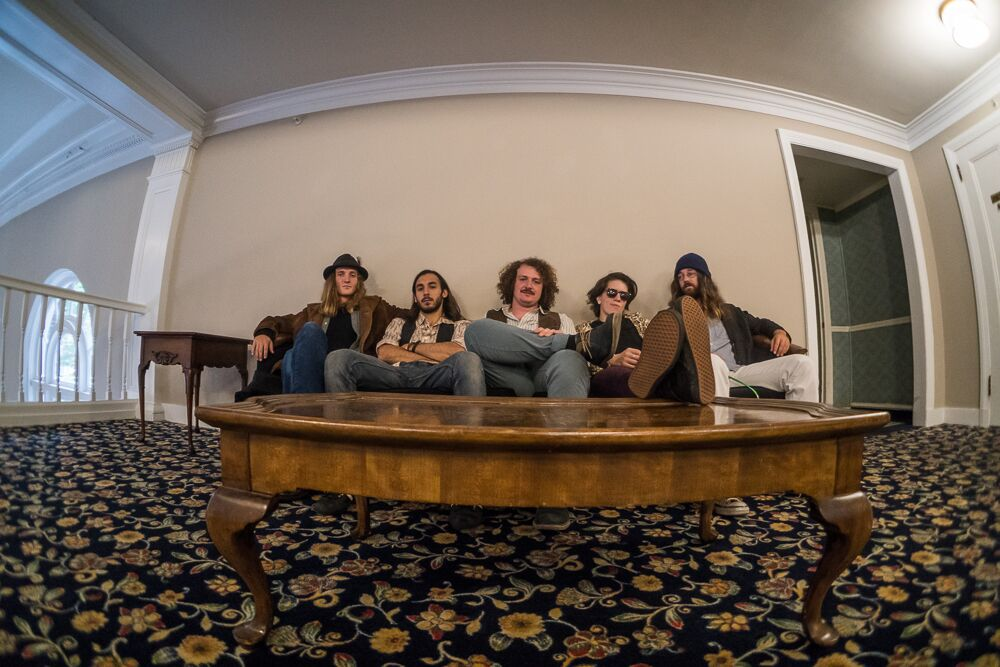 Artists
Chestnut Groove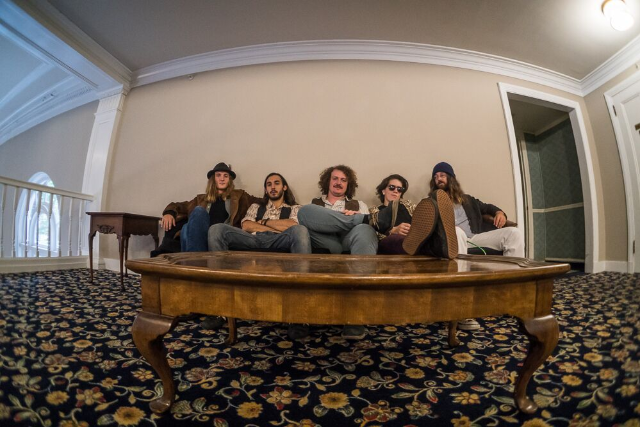 By mixing rock, pop, soul and prog Chestnut Grove delivers their high energy brand of stomping rock n roll. Dee & James Daniels handle the bulk of the singing and songwriting, but the five man weave that is Chestnut Grove cannot be understated. Zach Winkler holds down the floor while the dynamic duo of John Tyler and Gary Geers swap leads on guitar all night.
"We are all best friends from High School. So basically it's kind of like carpooling with your friends to school for the AM wake and bake. However, school is 7 hours away now." -James Daniels(Drummer)
KidBess & The Magic Ring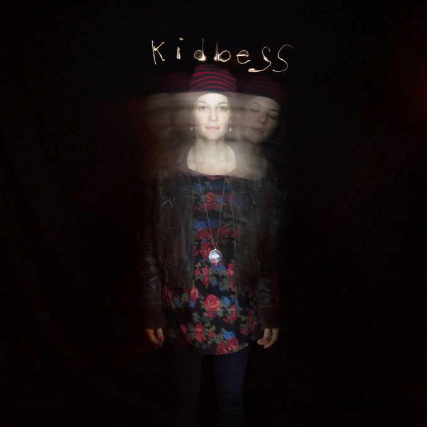 KidBess is a musician and visual artist based in upstate New York. With rich, warm vocals and open hearted lyrics, she performs on upright bass and a vintage hollow body electric guitar. Her songs build in passionate swells, and her conviction is a reminder that our greatest strength can be found in vulnerability. Previously of The Falconers and Milkweed, KidBess (Bess Greenberg) debuted as a solo performer in the summer of 2016 and currently performs as a solo artist and with a full band as KidBess & The Magic Ring.