Lucky 33
with The War Lovers, Second Suitor, Salt City Scratch, Amok
July 8, 2023
7:00 pm
( Doors:

7:00 pm

)
The Lost Horizon
All Ages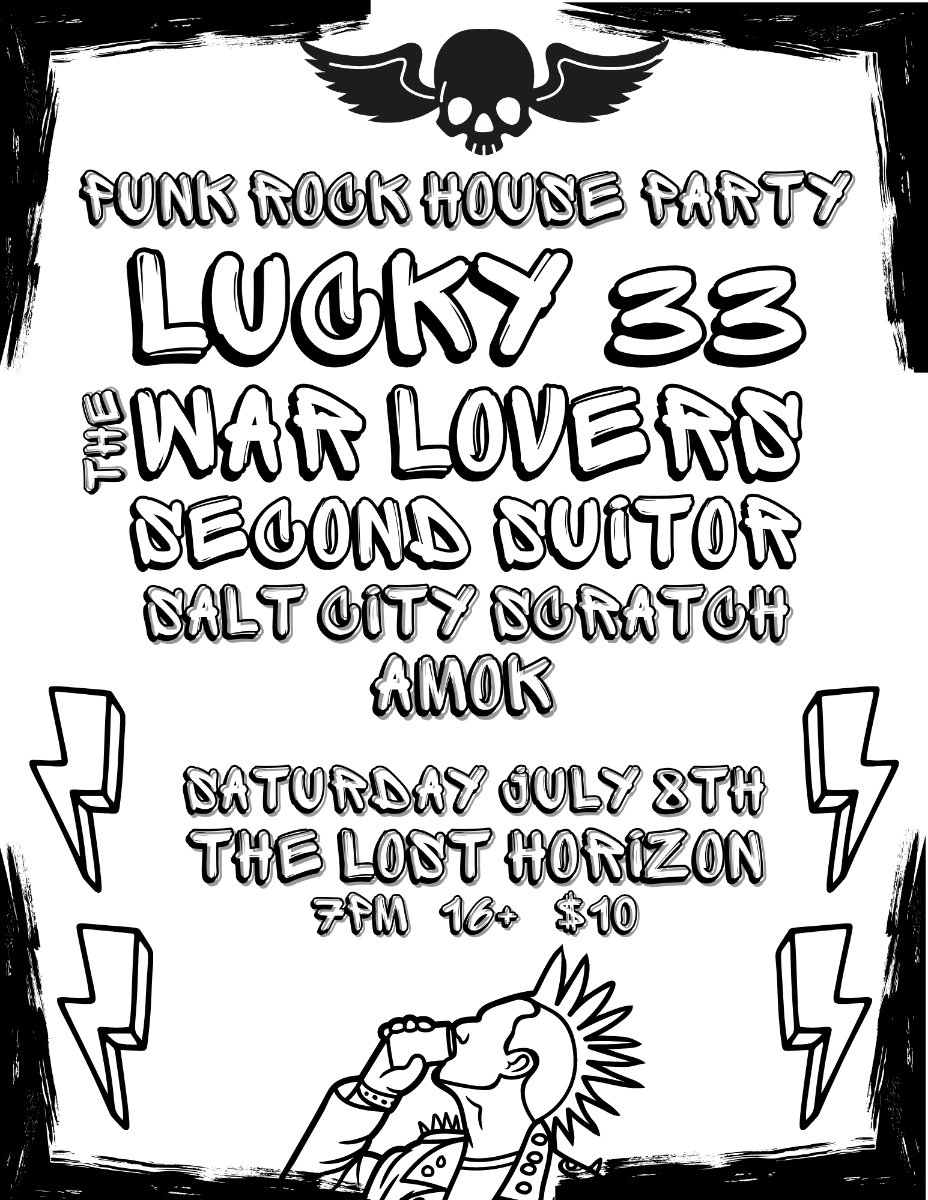 Artists
Lucky 33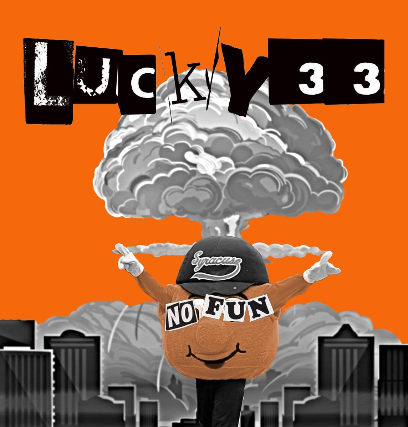 Lucky33 is a four piece high energy, old-school punk band from Syracuse NY. Dirty catchy hooks, sweaty hugs and shitty high fives. In your face punk rock!
The War Lovers
Jamie and Thao playing bare minimum energetic punk rock.
Second Suitor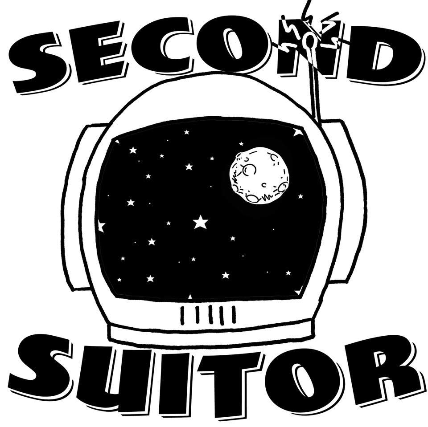 In the fall of 2017, Tyler Reed wrote a set of songs that felt different. After six years, 4 records, and hundreds of shows across the US, his band Lila Ignite had gone on hiatus. The time was right to make a change. Over one weekend in October, Tyler brought 5 new songs to his friend's studio in Philadelphia, and by the end of the weekend, Second Suitor's debut EP was born. Released in November 2017, The Sky is Falling Down, features Tyler performing every instrument. Espousing a 100% DIY ethic, Second Suitor is a labor of love and passion, exemplified by their live shows, where Tyler is often joined by a rotating cast of friends. Second Suitor isn't just the next chapter. It's the start of a new story.
Salt City Scratch
Amok