After Dark & KROCK Present
From Ashes To New
with The Word Alive, Dragged Under, The Dropout Kings
November 25, 2022
6:00 pm
The Lost Horizon
Ages 16 and Up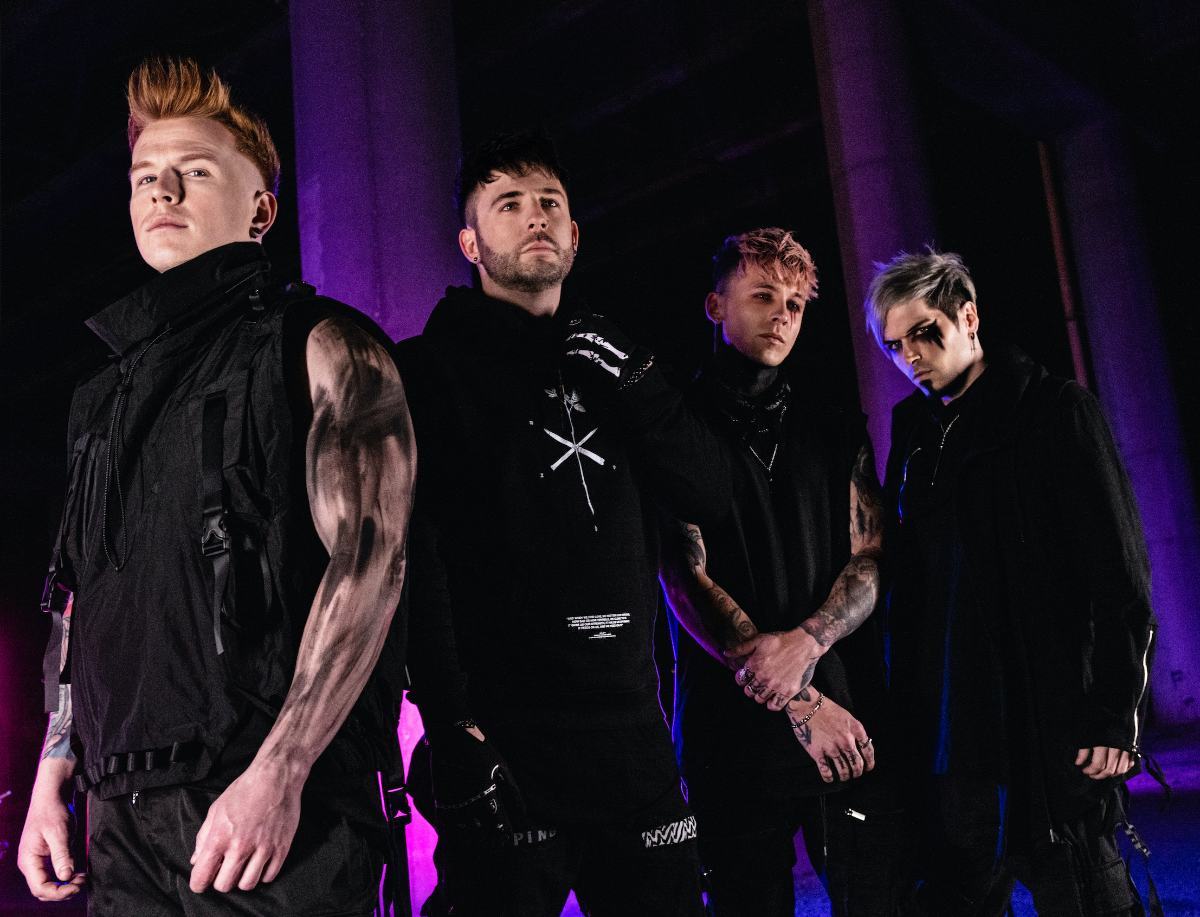 Additional Info
Artists
From Ashes To New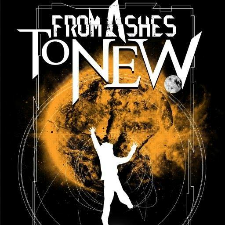 The Word Alive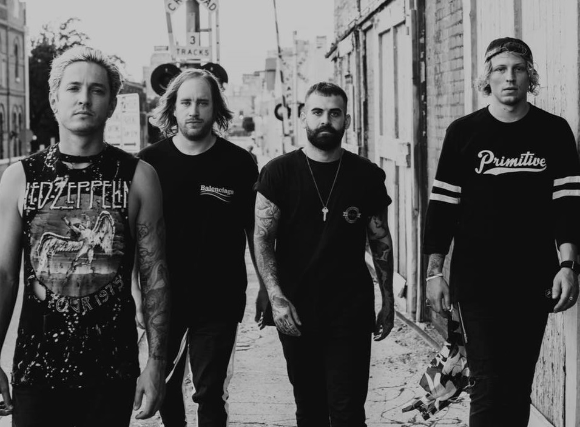 Ever since their formation in mid-2008 The Word Alive have set themselves apart with their unmatched live show, devotion to their fans as well as their musicianship and thought provoking lyrics.
Fast forward 1 EP and 4 full-length albums later (Deceiver, Life Cycles, REAL. and Dark Matter) the band have toured the world, and played over 1,000 shows to date with many on the horizon. Mainstays and songwriters Telle Smith, Zack Hansen and Tony Pizzuti have pushed their genre to the limits and back. Over the years their development and transition from a notable metalcore act to and undefined hard rock act hasn't gone unnoticed.
2016 was a year that saw the band break through the radio airwaves for thefirst time in their career and with a balance between atmospheric and experimentally driven instrumentals as well as a wide dynamic range of vocals have pushed this band to the next level.
2017 has been an exceptionally busy year for the band, who has never let member changes slow them down. With a new album completed and ready to be on repeat, it's time to hop on the bandwagon before it's too late. This band will own 2018 and beyond.
Dragged Under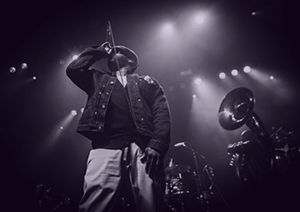 The Dropout Kings